The Best Move In Town
Time to Cuff is an unforgettable experience that blends dating, entertainment, and networking into one lit night.
We at Nation Entertainment have been producing high-quality content for almost a decade. Behind the thousands of hours of shows and podcasts, a supportive, engaged community hungry for live events has been built. With Time To Cuff, we've created a live show that highlights the vibrancy of millennial professionals on the dating scene, and allows them to engage in a meaningful way with like-minded others.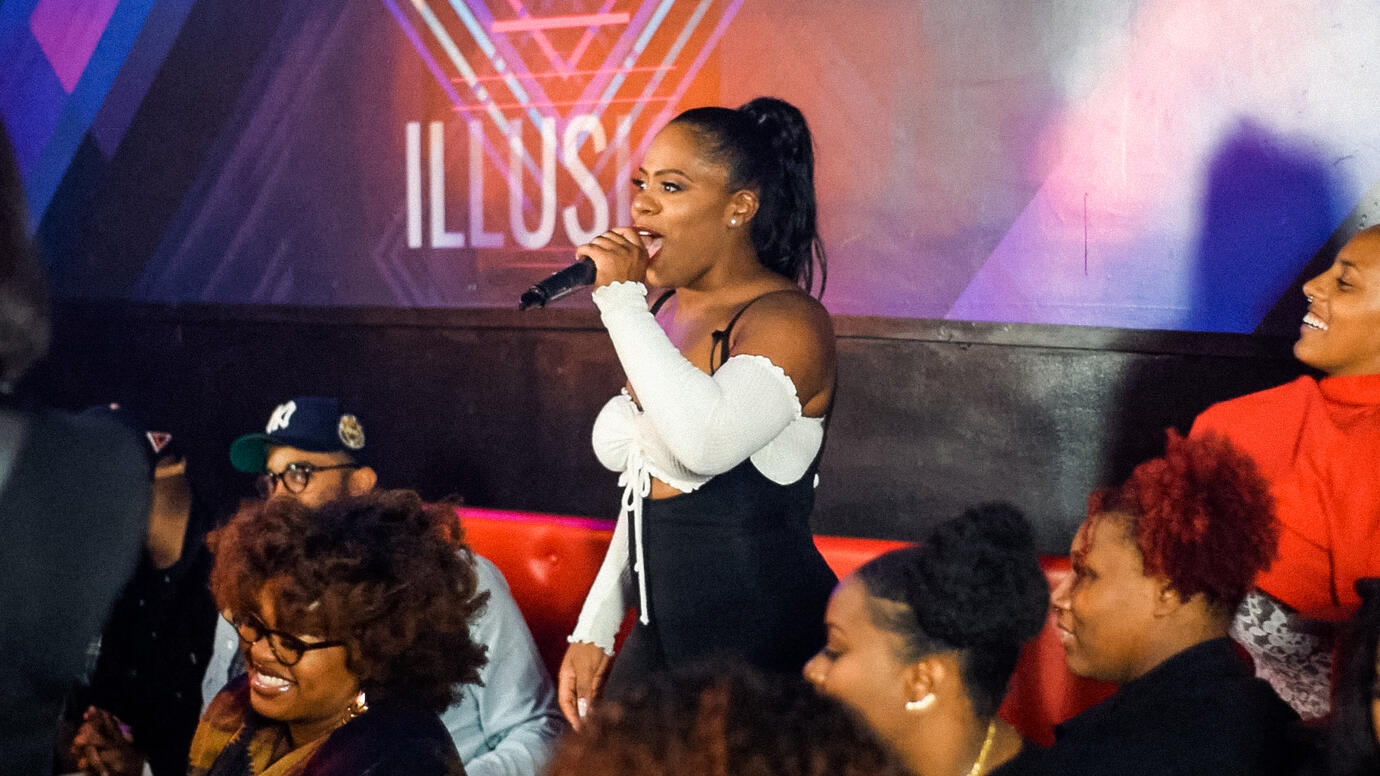 Alexandra Ngonga (Creator/Host) was hosting a podcast (What You Wanna Call It) when the idea for Time To Cuff originated. The show's theme of sex, dating, and relationships gave her a platform to have conversations with guests that never seemed to end. With her new-found platform and experience hosting events all over D.C., Time To Cuff was an instant hit; selling out it's first two events in the Nation's Capital.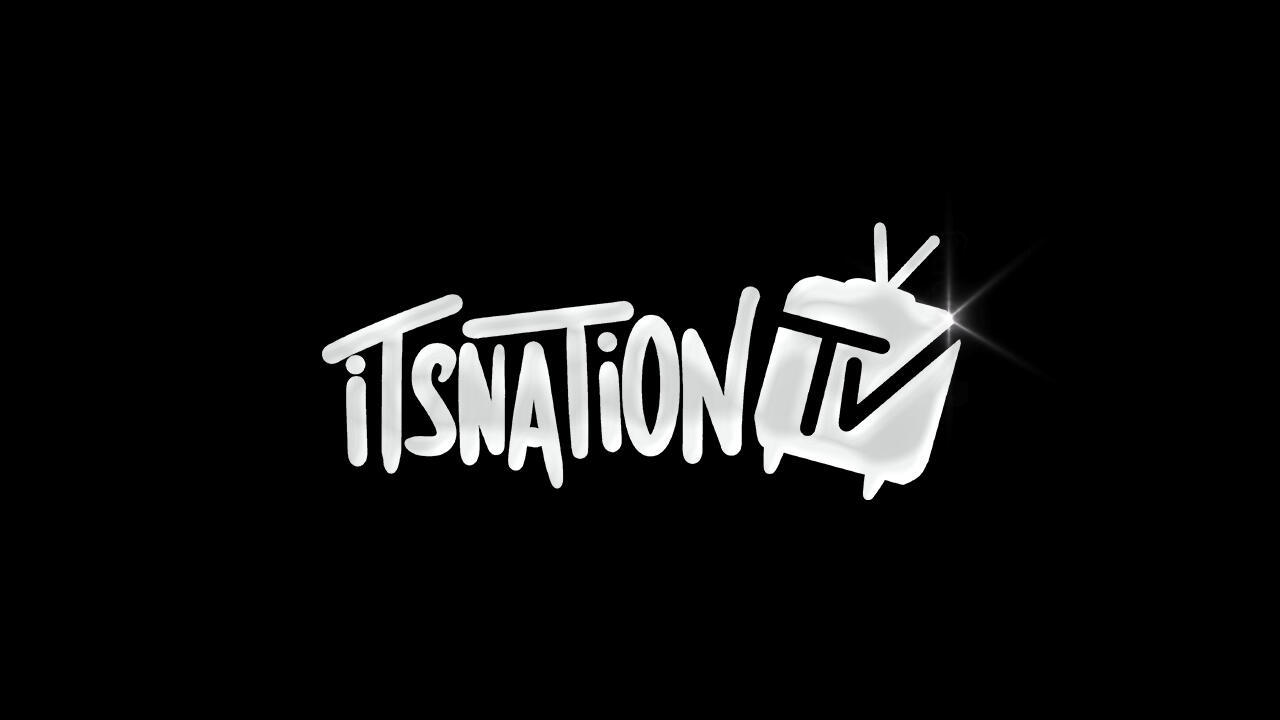 ItsNation TV (Production Crew) produces the live show and post-produces the content special. ItsNation TV has produced and covered live events since 2013, including all of the Time To Cuff events to date. The brand's unique shooting style and focus on story makes for event coverage that feels more like cinema.
A New Type Of Live Show
People are looking for something different to do on Saturday night. Time To Cuff is a party and a show wrapped in one.
Cocktail Hour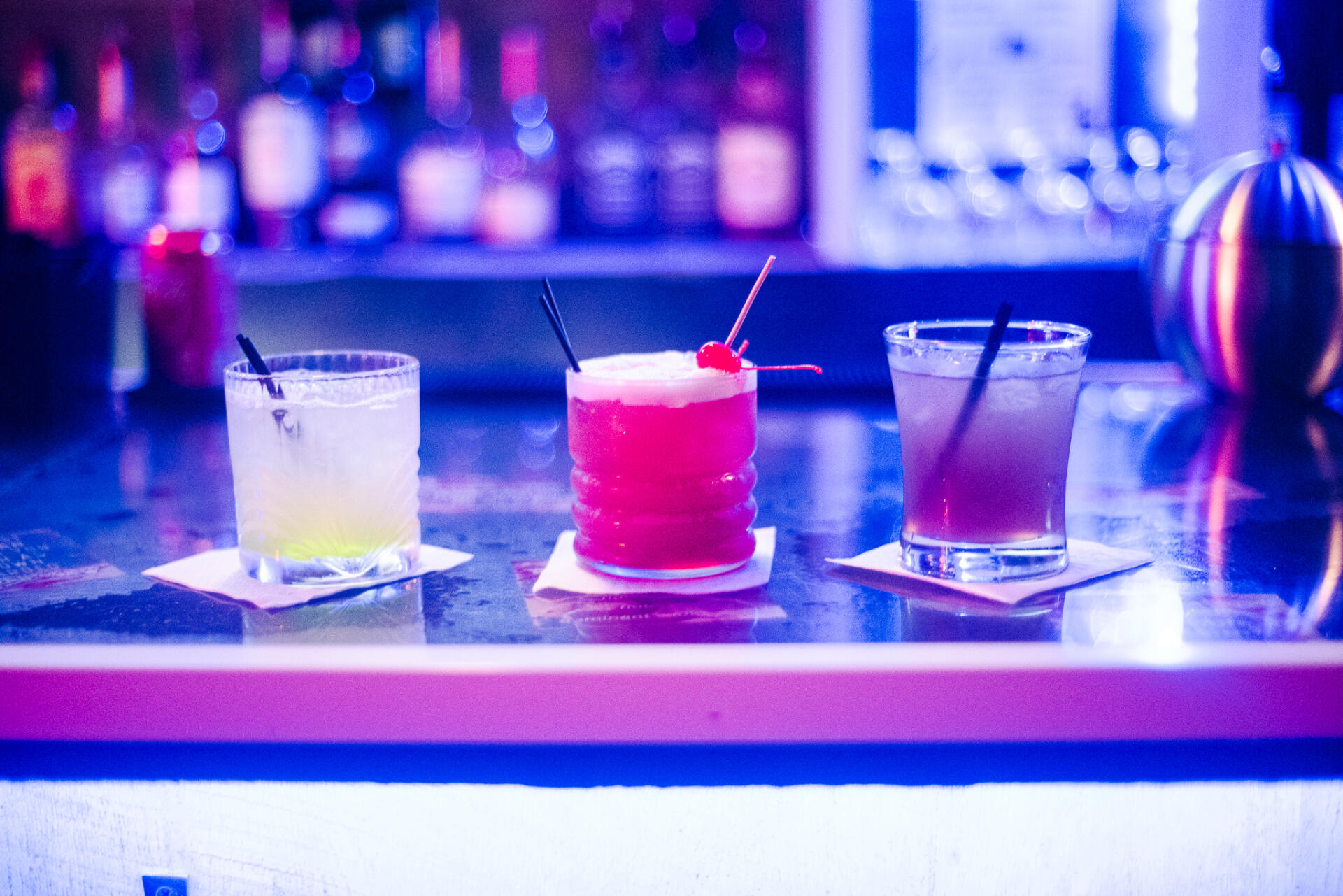 Time To Cuff begins as a cocktail party with themed drinks flowing and catered food being served for the first two hours. This gives guests a chance to get acclimated with each other and the hosts, and submit questions and topics they want addressed during the show. Our signature custom drink menus with our liquor partners have been a hit. Sometimes they steal the show.
During the live show portion, Alex and her co-host address the questions and topics submitted during the cocktail hour. The floor is opened up to members of the audience to give their input. Guests love being able to explain, rebuttal, and interact with the topics.
The Show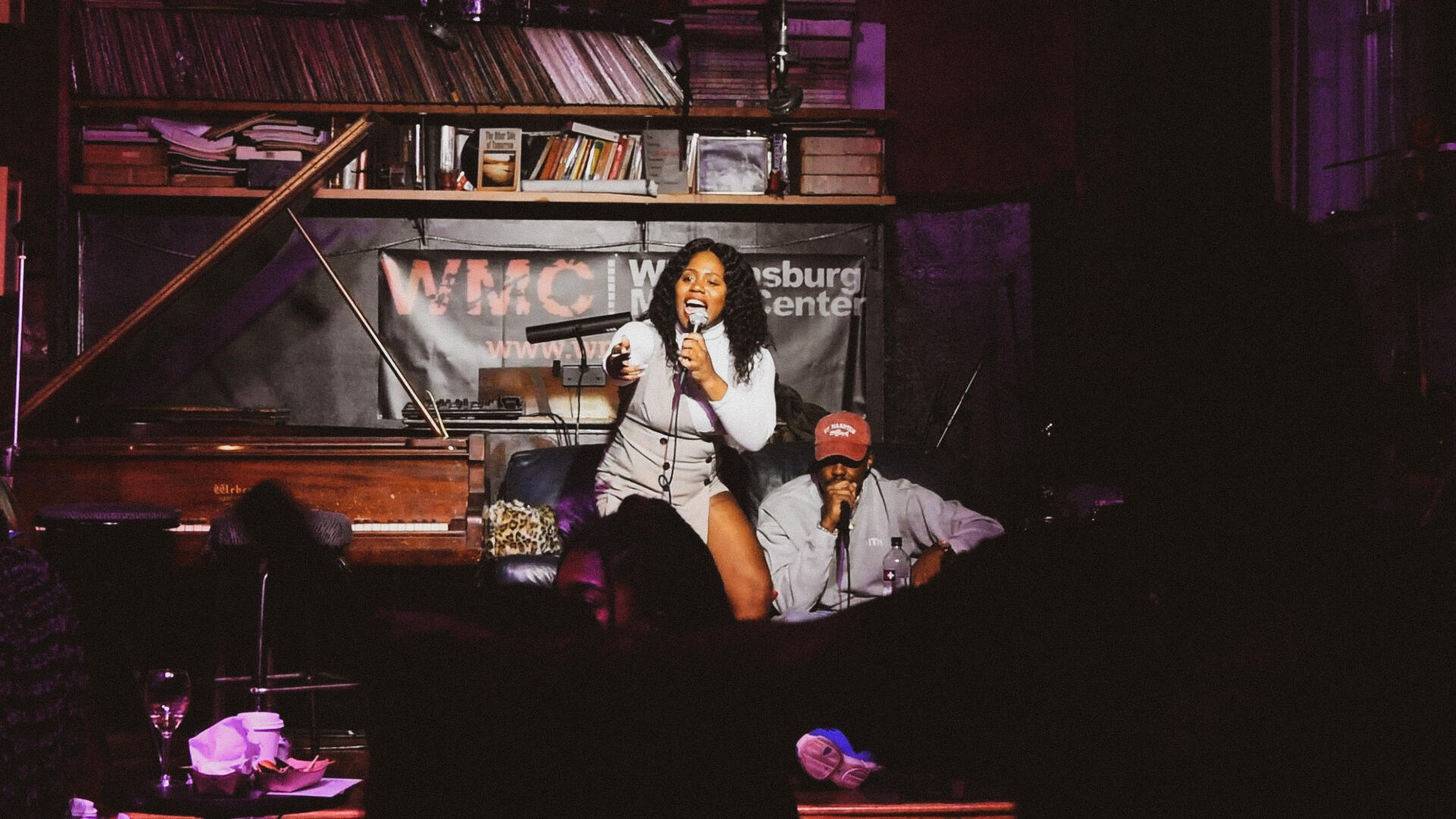 The Special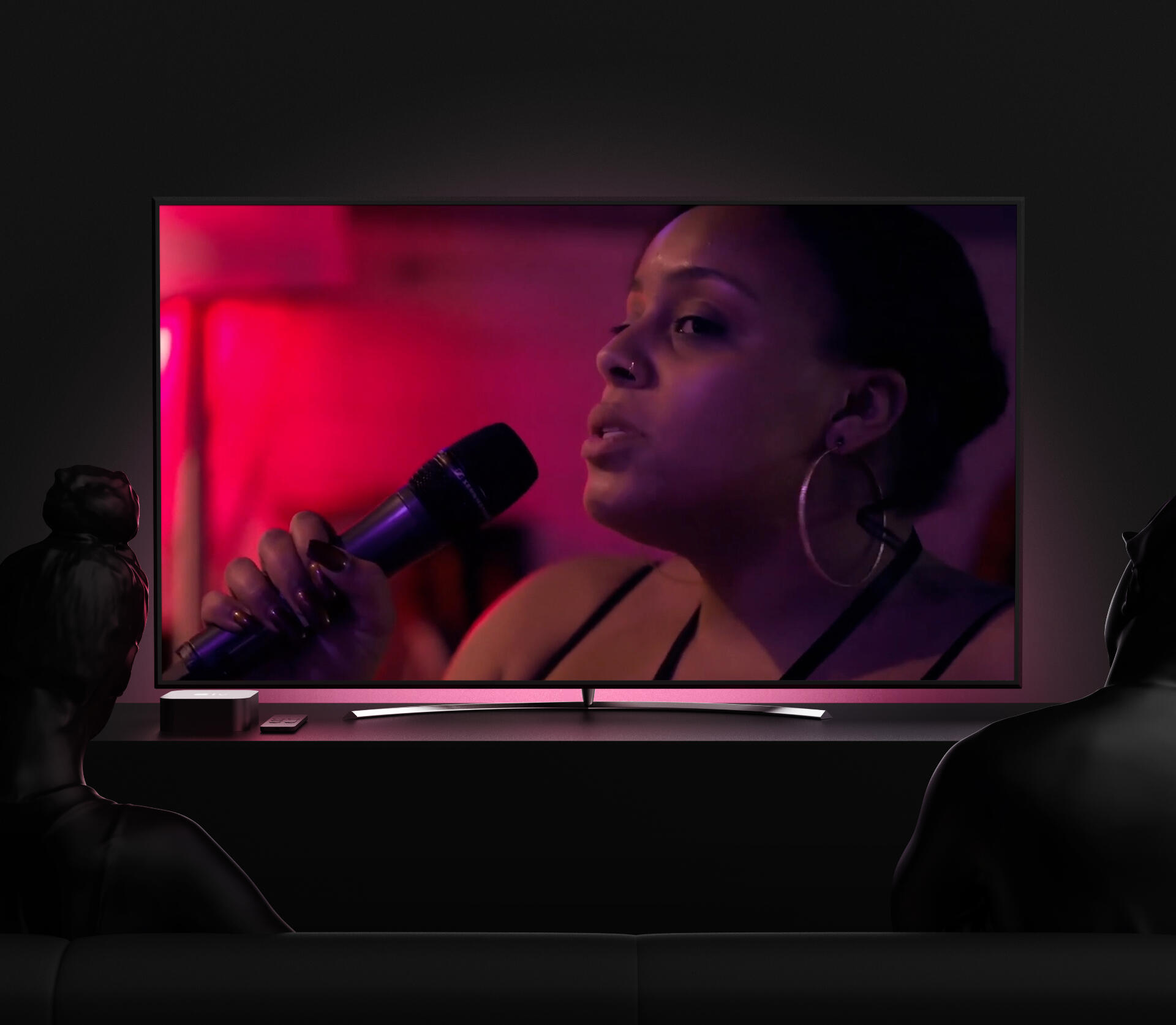 After the live show, the experience lives on. The live portion of the show is post-produced and turned into a content special for further exposure. Our first out-of-town show was turned into Time To Cuff: The Brooklyn Way.
Why Partner With Time To Cuff?
With this project, we've created a unique event and experience catered to gathering and entertaining Black millennial professionals. Our community needs a place where we can meet people who look like us, mingle in a respectful setting, and enjoy drinks over an interactive conversation. This event will help to create better connections amongst the black community through entertainment and healthy conversation. Your brand won't just be in front of any audience; it's a smart, influential, and engaged audience that wants to be inspired by brands that are just as cool as they are. And with us, it goes beyond the event, but also in our content across digital platforms.
Management Contact Form
Reach an audience that's motivated to interact with brands that represent them.